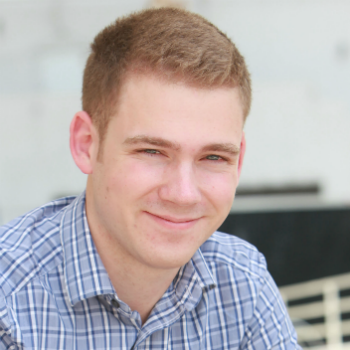 Chris Rorrer
Teacher
Originally recruited as piano accompanist for our upcoming productions, Chris Rorrer is excited to become a teacher at KOS. Born and raised in Oregon, Chris started his musical journey on the violin at age 5, and then added piano, cello, guitar, and voice shortly after. He has performed in numerous rock bands, classical music ensembles, churches, and choirs. He will soon start his Master's in Music. Last year Chris released his first solo album as well.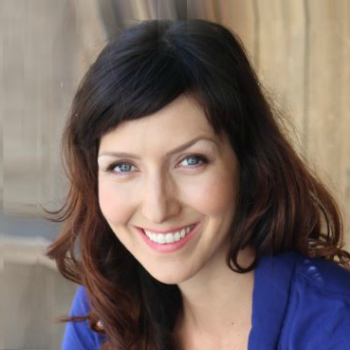 Christiane Georgi
Teacher
Christiane uses story-telling and live performance as a call-to-action. Her work includes collaboration with directors Georges Bigot, Simon Abkarian, Tim Robbins, Dominique Serrand and Jon Kellam, to name a few. She has taught for L'Avant Scene Opera (Switzerland), The Possibility Project LA, The Geffen Playhouse, No Limit for Deaf Children, Elementary Strings and String Project LA, and runs her own Theatre Program for Children with Autism. She speaks fluent English and French.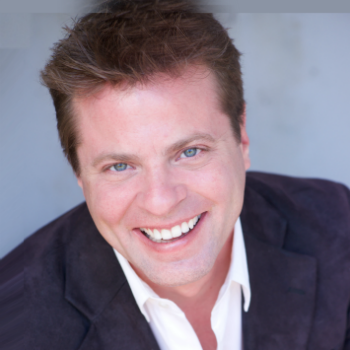 Geoff Erwin
Teacher
Geoff graduated cum laude in Theater Arts/Business from Loyola University. He also studied acting at American Conservatory Theater in San Francisco, as well as the Beverly Hills Playhouse, and has completed all of the improv classes at the Groundlings, and graduated from Writing Lab. Geoff's expertise lies in singing and acting, getting kids to really open up to their potential in improv. He comes from a long line of dramaturges.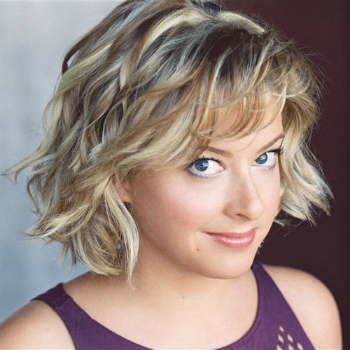 Jennifer Harper
Teacher
Jenny is an actress, singer, dancer and most recently a producer. She is a member of SAG and Actors Equity, and has degrees in Musical Theatre. She joined her first Broadway tour at the age of 12, and has performed in over 40 musicals in New York, regionally and overseas. Her film credits include "J. Edgar" (Clint Eastwood), and Disney's "Saving Mr. Banks" as well as commercials. Jenny has also written five original productions for the theatre company at the Macha Theatre in West Hollywood.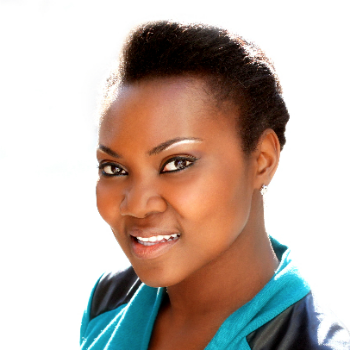 Krystle Simmons
Teacher
Krystle danced and sang her way out of the womb and on through life. Her portfolio includes performances in various productions, some of her favorite being "Cats", "Hairspray", "Legally Blonde", "Smokey Joe's" and "Sophisticated Ladies". Krystle is new to California and is really excited about working with KOS. To the actors: "Be true to yourself. The world's a stage and you are the lead!"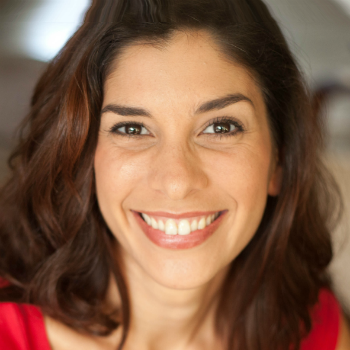 Natalie Fryman
Teacher
Natalie is a Teacher, Director, Musical Director and Accompanist. Her specialties are Musical Theater and Shakespeare. She was a sous chef for a brief stint many years ago and is a huge fan of Shakespeare. To the actors: "We are storytellers first and foremost: the more of ourselves we use to tell a story, the richer our performance will be. It takes hard work and dedication, and it can even be scary at times, but it's so incredibly worth it."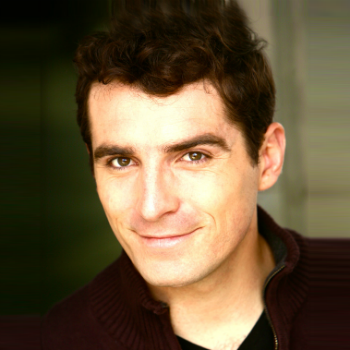 Paul Baird
Teacher
Paul is a Teacher, Director and Musician. His specialties are private coaching on-camera technique, clowning, piano and accordion, and writing. He grew up in Ivory Coast, Egypt, and El Salvador, so he's multilingual and addicted to travel. To the actors: "I hope these kids know how special they are; their playful silliness, hard work, and creativity constantly inspire me in my own art. Thanks, guys!"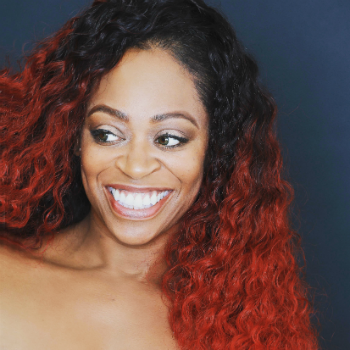 Princess Davis
Teacher
Princess began dancing at the age of 2 in ballet, tap, jazz, hip-hop, Pointe and Horton (modern) techniques. As a professional dancer, she has worked for various artists/companies such as: Beyoncé, Nike, Target, GA Lottery, Kelly Rowland, R. Kelly and Keith Sweat, just to name a few. Princess has been teaching children, or as she likes to call them "her muffins," for over 15 years.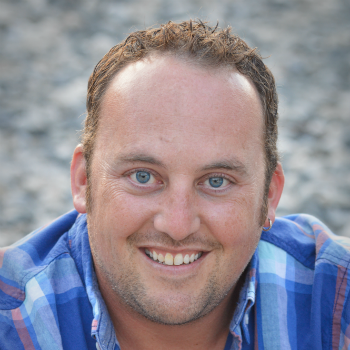 Steve Neumann
Teacher
Steve Neumann is a Teacher and Director. His specialties are Musical Theater, Directing, Shakespeare, Improv and working with young actors. A Michigan native, he is a BIG Chicago sports fan! To the actors: "In the words of Augusto Boal 'we must all do theatre, to find out who we are, and to discover who we could become.' Wishing all of you great success in your shows!"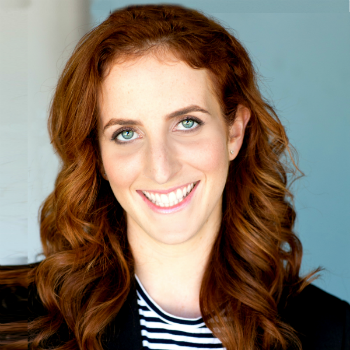 Tal Fox
Teacher
Tal joins after several years as an agent at KMR Talent, where she ran the Theater department and later Youth Theatrical Department. She has degrees in Musical Theatre and Communications and has performed nationally, worked in casting, and in production. She specializes in voice technique, musical theater technique, and acting. To the actors: "An athlete trains on days he/she is not competing. You should be doing the same."
Jeremy Levy
Board Member
Jeremy is the founder of companies such as HF Systems, Inc. and TriLine Medical LLC, and is now in real estate development. He is also a Board Member of Feedonomics.com, Lagentia.com and First National Bank of Brookfield.
Elaine G.F. Hall
Founder
An internationally renowned acting coach, writer, and consultant, Elaine also founded The Miracle Project, a groundbreaking, inclusive, theater and film program. The subject of the Emmy Award-winning HBO film Autism: The Musical, she was featured on CNN, NPR, Oprah, in the New York Times, and honored at the United Nations.